Thank you for your interest in joining our team! Casco Bay Lines is a Portland-based company rooted in history and tradition. We've been operating passenger, vehicle, and freight service year-round for the past 40 years, and have been providing safe and dependable transportation to island residents and visitors for over 150 years.
We're always looking to employ energetic and enthusiastic individuals who work well with others, with the goal of providing safe, friendly and reliable service to our customers. These individuals function productively in a high-pressure, changing marine environment, and are capable of taking the necessary initiative to meet the tasks and goals of daily operations.
We will begin accepting seasonal applications in March for the 2024 season.
TO APPLY
Please fill out an Employment Application by:
Once completed, please return one of three ways: ·
We look forward to hearing from you!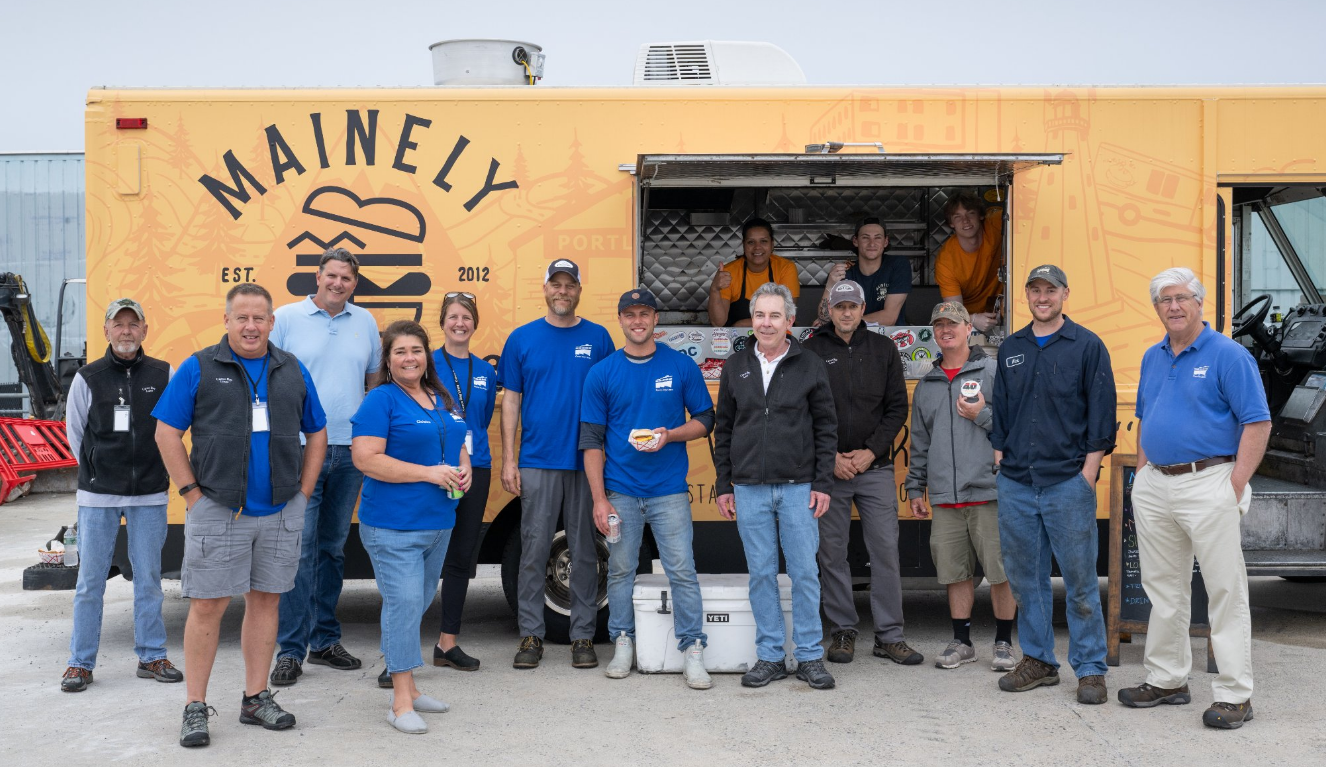 Casco Bay Lines is an Equal Opportunity Employer. Please see our Policies page for more information.