Out with the old, in with the new. As much as we love tradition, Maine has a rich history of innovation and is truly a state of pioneers. So, when our Board recognized the need to update our aging fleet, we looked for industry trailblazers who could help us bring a new, modern, and sustainable solution to our passengers. Over the past four years, we've been involved in a team effort to replace the Machigonne II (our ferry that currently services Peaks Island!) with a new vessel that would help us serve the islands for the next 30 years and could simultaneously prioritize sustainability, comfort, performance, and safety.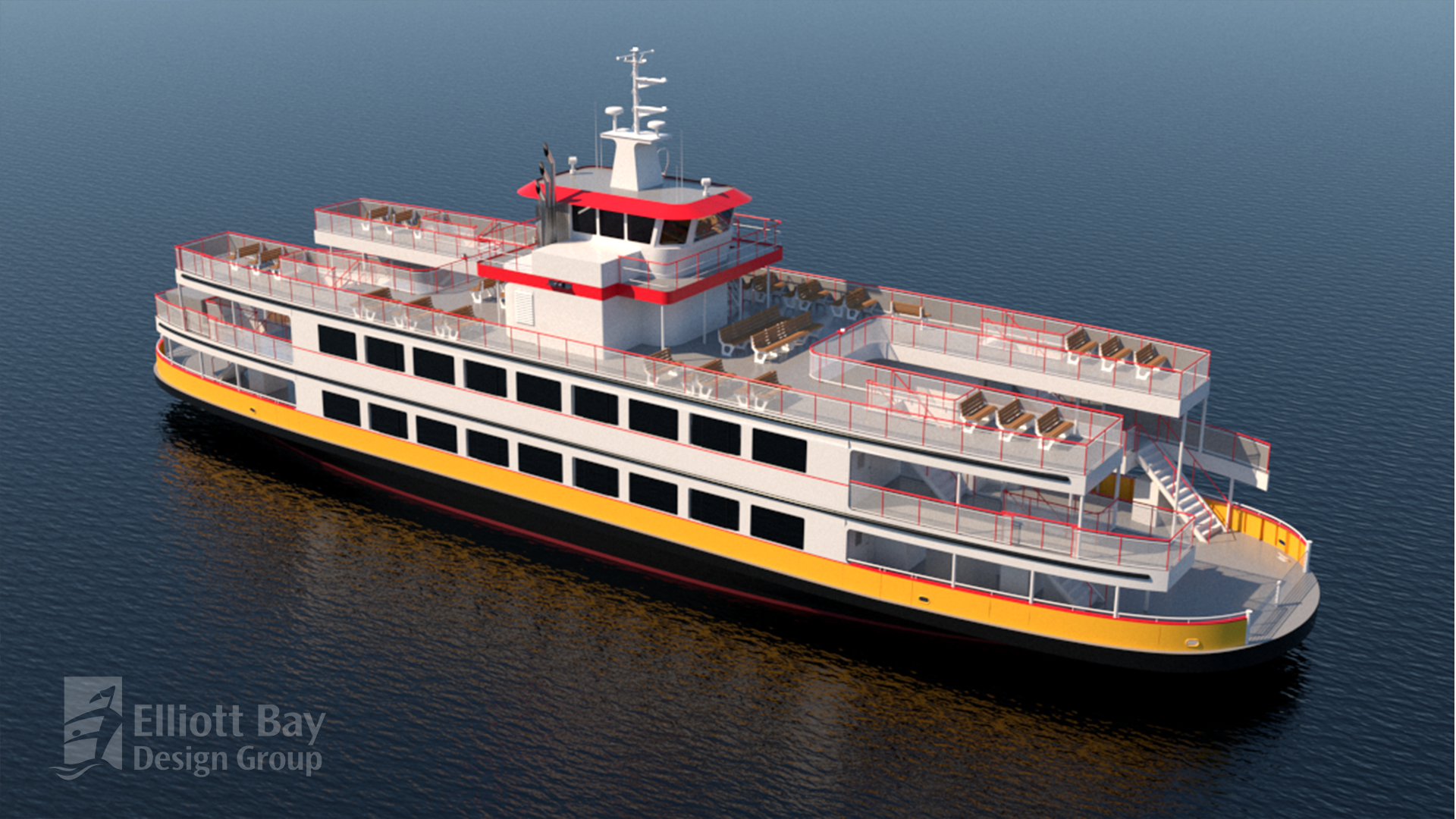 The vessel design process was lengthy and complex, incorporating naval architects, a Vessel Advisory Committee and over fourteen public meetings. Out of this effort, an exciting design was conceived and approved to get an innovative, electric vessel out on the water by 2023. Powered by a hybrid propulsion system, the new Peaks Island vessel will have two battery banks and two traditional diesel generators on board. This allows the new ferry to operate mostly on battery power, with the generators readily available for back-up as needed. And she'll have a fresh, modern look to boot! A battery-powered passenger ferry is certainly a tall order – but one that ABB, a pioneering global technology company, was up to take on.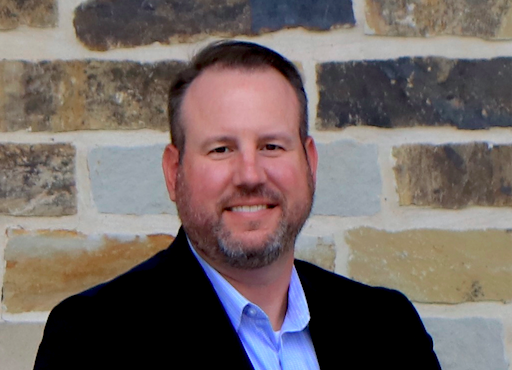 Bruce Strupp is the Senior Account Manager for ABB's Marine & Ports Division and works with passenger and automobile ferry operators in North America. Bruce and his team were selected through a competitive RFP process and will oversee development and delivery of the new hybrid set-up. 
"When we heard that Casco Bay Lines was looking to move in the direction of electrification, we were excited to partner together and create a new vessel that would not only provide cost-savings and improved functionality, but also improve the lives of Portland residents and ferry passengers." 
Ferry passengers and Portland residents can breathe easy – the new hybrid system will effectively eliminate 800 metric tons of CO2 from downtown Portland each year, removing exhaust from the air. The ride will also be quieter and smoother, as the noise and vibrations usually caused from a traditional diesel engine will be minimized. And, in the rare occasion that a battery power source goes offline, the ABB system automatically distributes the necessary power from the other battery source without delay and without waiting for a generator to start up. Bonus points – switching over to electric power is even more cost-effective from a life cycle standpoint, compared to diesel fuel. 
A no-brainer, right? Bruce explains that despite the cost-savings, environmental benefits, and improved passenger experience, not all ferry owners and operators in North America are on board quite yet. Bruce highlights that this technology is most often found internationally, especially in Norway and Northern Europe where marine vessel electrification is commonplace. Cruise ships that visit these areas can't even enter ports unless they turn off their engines or are battery-powered. 
However, Bruce is optimistic and notes that the demand for electrification in North America is steadily growing, with companies slowly but surely coming around. And not to toot our own horn (too much), but Casco Bay Lines is one of the first passenger ferry systems in North America to implement this technology! For us, this change presented an opportunity to better serve passengers, improve the health of Portland residents, and strengthen a commitment to preserve and protect the surrounding environment. 
Ferries of the Future 
As an expert and educator in maritime port and vessel electrification, Bruce sees the future of ferry technology constantly evolving – and, equipped with the new ABB power distribution and charging systems, Casco Bay Lines is ready for whatever the future holds. 
"The system is built to adapt to new technology coming down the pipeline, which effectively means that it's future-proof," explains Bruce. 
From new energy sources to new batteries, there may be a plethora of options to choose from in the future. And predicting the future is something that ABB technology is fairly used to. AI (Artificial Intelligence) might become standard practice in the future, with systems onboard constantly predicting and finding issues before they even arise. In the present timeline? Casco Bay Lines will use remote technology onboard the new vessel that can identify any issue and not only communicate the problem, but also troubleshoot it remotely – without an ABB technician even onboard. But, who's to say that we won't have an AI-robot amidst our crew in 2081? 
Not only does electrification technology impact the future of our vessels and how they operate, it also has future implications for the environment and for our own health and safety. For Bruce, this is the most rewarding of all. 
"ABB is in a unique position because helping customers move forward in a sustainable direction is a core belief," explains Bruce. "Every single project I've been involved with will have a positive, lasting impact on people's quality of life. Knowing that the work I'm doing today will reap benefits for the future, and people around the world, that's a good feeling." 
Thank you to Bruce Strupp and the entire ABB team for their amazing work on this bold project. If you'd like to learn more, you can find project information here and a full press release on our partnership with ABB here. We look forward to sailing sustainably with you aboard the new vessel in 2023!