Nick Bishop joined Casco Bay Lines as our new Port Engineer in March of this year. That month looked nothing like what we all expected it would. The world turned upside down and history will likely note this particular month of this particular year for other reasons.
Still, here at Casco Bay Lines, the boats have not stopped running. The work did not stop. And, in a way that demonstrates just how well he is going to fit in on Portland's working waterfront, Nick jumped right in, rolled up his sleeves and got to it.
While it has been a busy few months, this official welcome is long overdue. We couldn't be more excited to introduce you to Nick and to share a bit more about his role on our crew!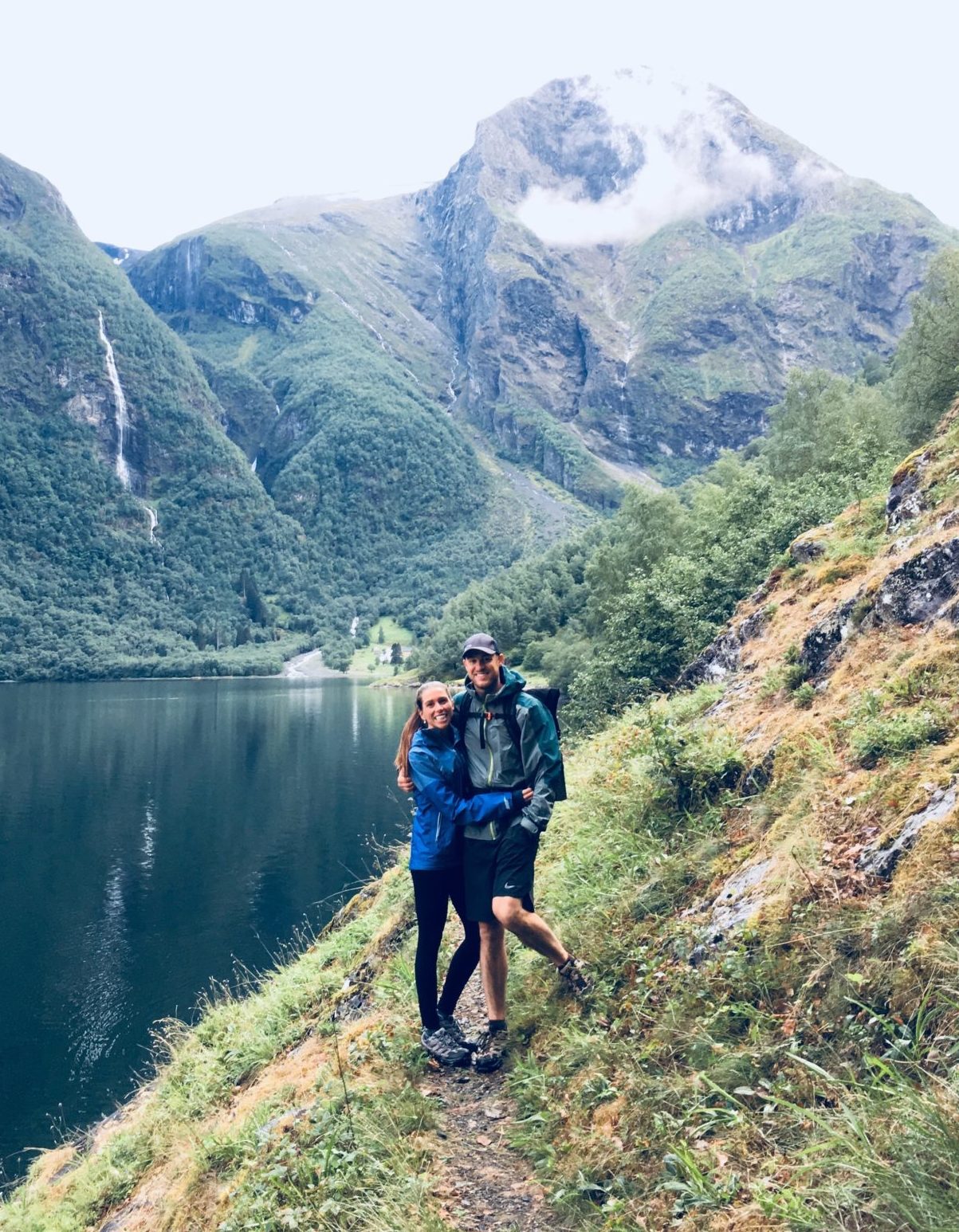 When Bruce (the "Boat Whisperer")  retired last year after nine years as Casco Bay Lines' Maintenance Manager, the search was on. Enter Nick – an East Millinocket native who found his way to the sea and graduated from Maine Maritime Academy in 2009. Like most in the industry, travel was the name of the game after that and he worked his way up the ranks onboard complex drill ships working in places like Singapore, South Korea, and Guyana on the northern mainland of South America. For those of us who are less familiar with this work, it usually entails a month-on, month-off schedule where twelve-hour workdays are more common than not.
After getting married in 2018 and settling down in Windham, Nick started looking for work shoreside and closer to home. He spent a year at Sappi in the boiler house before learning about the position at Casco Bay Lines. "It was really a rare opportunity to still work with boats and be on the water but do that here at home and be able to raise a family," he explains.
That's right! Nick and his wife are getting ready to welcome their first baby. And while it's certainly true that Nick and our maintenance team are "on-call" 365 days a year to go wherever they're needed and do whatever it takes to keep things running smoothly, there's no question it's different than months spent away overseas. Nick is also quick to point out that he is really enjoying the positive, team-oriented environment that comes with being part of the CBL family.
Nick and his new family aren't the only ones benefitting from this excellent match. Nick brings tremendous experience, new energy and new ideas to his role leading the maintenance team. Already he is spearheading an initiative to modernize CBL's maintenance planning through the procurement of a new maintenance software system. After experiencing firsthand the impact these types of tools can have, he's wasting no time in working to bring them to our fleet.
"The timing is perfect, really," he says. "Not only are we maintaining five vessels, which translates to a tremendous amount of planning, maintenance and routine inspections, but it is very likely that, during my time at CBL, I will see two new boats and an updated terminal. All of these will be better served by more sophisticated maintenance management systems."
We could not agree more and love Nick's forward-thinking approach. There has arguably never been a more important time in the history of the transit district to be building a team that supports each other, works creatively and supports the long-term health and viability of our mission.
If you do see Nick (likely recognizable as the new face) around the terminal, please join us in giving him a big, socially distant, "hello" and "welcome to the Casco Bay Lines family!".